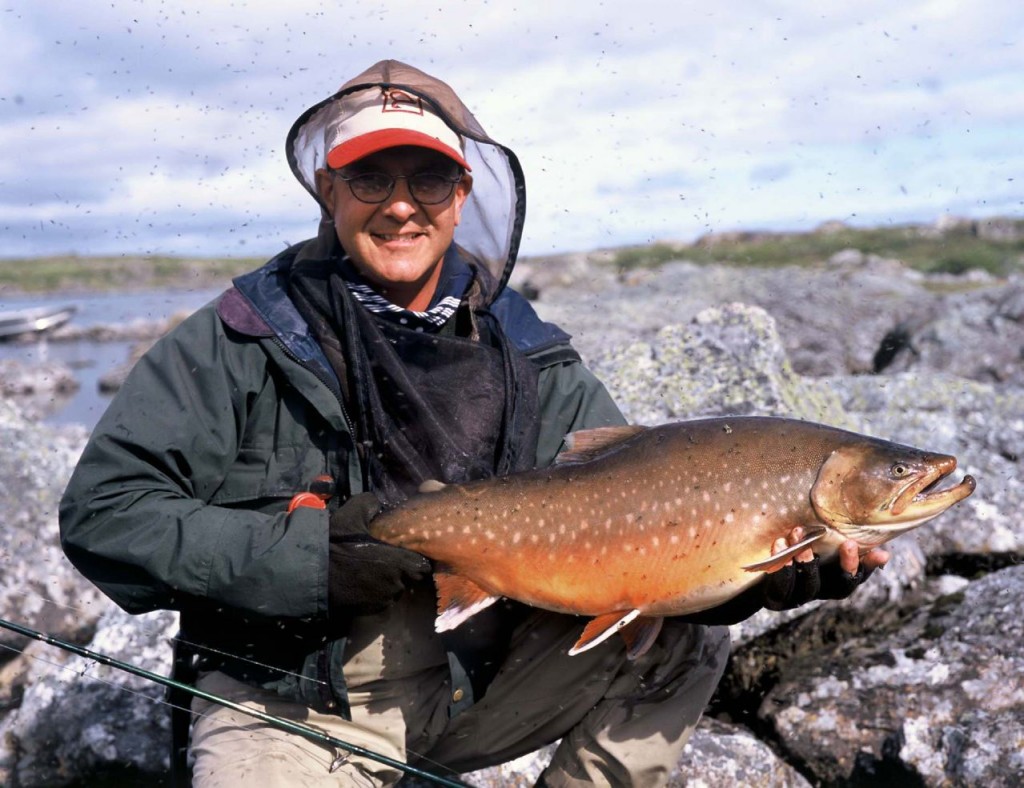 So you want to learn to tie flies? Then I've got just the website for you. My chum Barry Ord Clarke has recently added to his already stunning website, a course of fly-tying lessons. Beautifully photographed and accompanied by clear and simple instruction, Barry takes the novice tyer through the rudiments of our great hobby.
Barry explains, "I've learned through holding many fly tying courses and through the magazine articles I've written over many years, that if tying techniques are not supported by clear instructions and illustrations, a beginner has little chance of succeeding. I've put together these classes in the hope that I can encourage a whole new generation of tyers and help established tyers who want to advance their skills."
Barry's idea is to keep the beginner engaged in not only traditional, but also new and exiting techniques with new patterns posted on a regular basis. If you wish to start tying flies, visit this great site and browse all the stages of the course at your leisure, and it's free! Barry is also happy to answer any questions that you may have regarding tying techniques or materials and their uses.
Go to http://thefeatherbender.wordpress.com and look for Fly Tying Course….You'll be glad you did!