Actor. Presenter. Angler. Writer. Flytyer.
Welcome to my

'STUFF'

!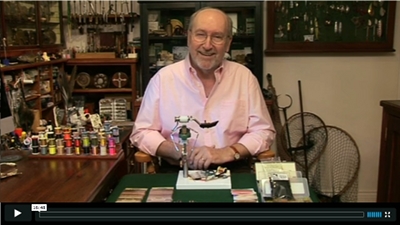 When I appear at fly-fishing and vintage tackle shows many of the questions that I get asked fall into similar categories. So I've put together this little video magazine that will hopefully answer many of your queries but also show you some of the materials, tips and tricks that I'm more than happy to recommend.
To read more about my 'STUFF' and watch the videos, click here for Episodes One thru Four.
…and for BRAND NEW 'Stuff 5' click here.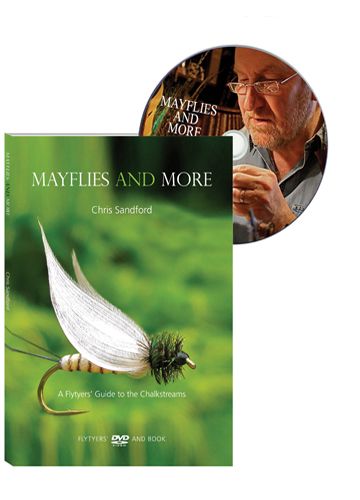 Check out my new step by step fly tying DVD and booklet
'One Fly' Winners!
Dream Team' Chris Tarrant, Geoffrey Palmer and yours truly, successfully defended our winners' title in this year's 'One Fly' competition…but only just! Click here to read more and watch the film.